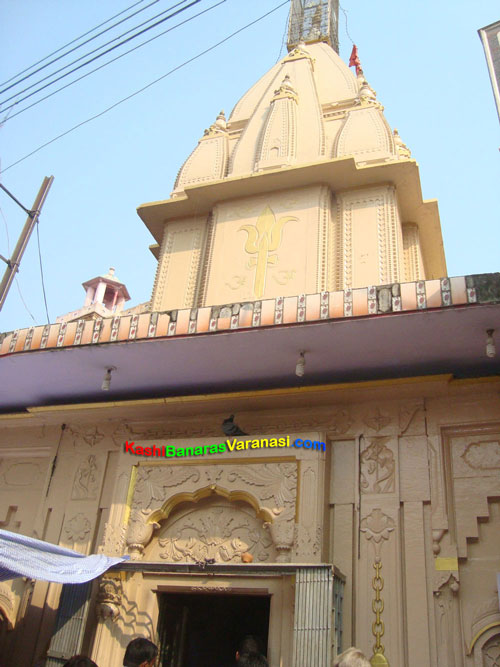 This temple is dedicated to the Lord Shiva and situated on the way from Daranagar to Kalbhairav temple. There is an ancient well which has much religious importance and it is believed that its water is curable to several diseases. The temple opens early in the morning at 4.00 am and closed late night at 12.00 pm. Arti timings are at 5.30 am, 6.30 pm and 11.30 pm.
Exact location of the temple is: K52/39 (adjacent to the Kalbhairav temple), Daranagar Visheshwarganj, Varanasi.
History of Mrityunjay Mahadev Temple:
Mrityunjay Mahadev Temple in Varanasi is the very famous and glorious temple. This temple is the holy place of worship and belongs to the Lord Mahadev (Known as Lord Shiva by pilgrims). The history of this temple is all behind an ancient well and "The Shivling". The meaning of the word Mrityunjay Mahadev is "The God who triumphs over of death". It is considered as, the Shivling in this temple keep away all the devotees from their unnatural death. Lord Shiva is worshiped as Mrityunjay Mahadev by devotees in order to get triumph over his unnatural death. People from all over India come here and perform "Mrityunjay Path" to get rid of their problems. In the campus of the temple there is an ancient well (also known as koop). The water of this well has therapeutic effect on human beings. It is considered as it has mixture of several underground water streams and has miraculous effect for curing numerous diseases.
Another story behind the magical well is that, a famous person "Dhanvantari" (father of the Ayurveda) has poured all his medicine in that well, that's why the water of this well is sacred and has medicinal effect as well as able to cure various diseases.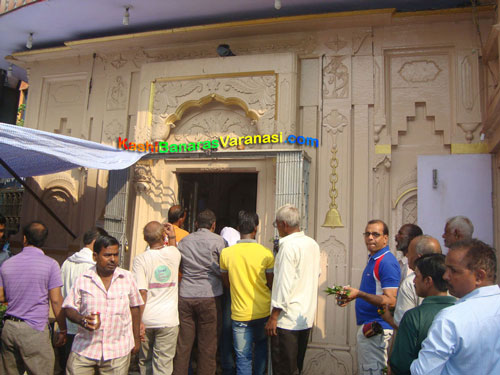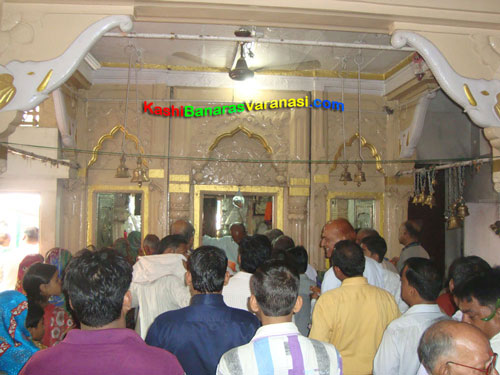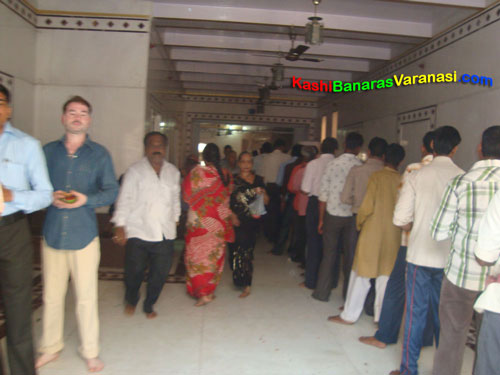 Related Information